Bring Your Concept to Reality With Jds Construction Services
Learn About Our Home Remodeling Services in Fairfax, Alexandria & Arlington, Va
If home is where the heart is, then you should love how your house looks. If your space needs a little TLC, talk to the team at JDS Construction Services, LLC today. Our team is some of the top home remodeling contractors in the Fairfax, VA area. We specialize in custom remodels for spaces of all types.
Whether you need assistance with a kitchen upgrade or a full-home remodel, you can find the help you need at JDS Construction Services.
Call 571-259-3004 now to speak with a top kitchen remodeling contractor about your project.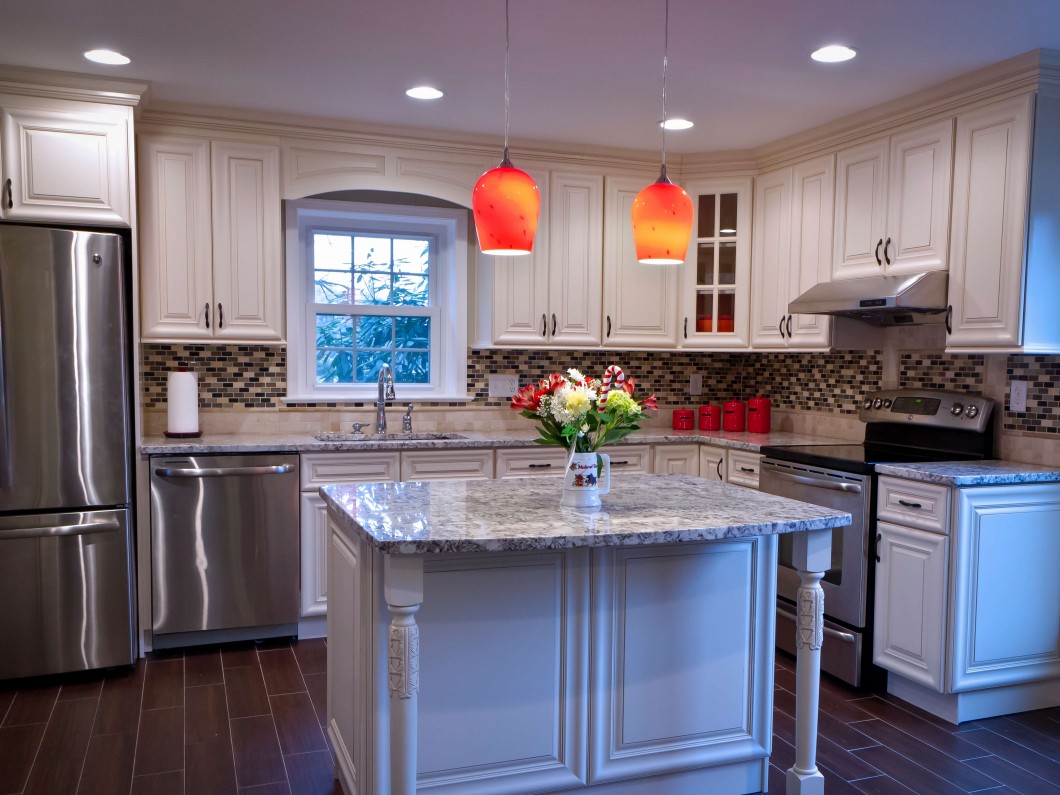 Learn More About Kitchen Remodeling
If you need kitchen remodeling help in Fairfax, VA, choose JDS Construction Services. You can trust us to transform your bland kitchen into a custom space your family loves to use. Some additional benefits of a kitchen remodel include:
More Energy-Efficient Appliances & Features
Added Storage Space & Improved Layout
Increased Home Value
Don't wait any longer to complete your home remodeling project. The experts at JDS Construction Services are ready to get started.