Building Dream Homes is What We Do Best
Meet With a New Home Construction Contractor in Fairfax, Va
Constructing custom houses from the ground up is a specialty at JDS Construction Services, LLC. There is nothing cookie-cutter about our new home construction services in Fairfax, VA. Our experienced team will work with you to make your dream house a reality.
Whether you're tearing down and rebuilding an existing house or constructing a brand-new home, you can trust us to do the job right.
Call us at 571-259-3004 now to schedule construction services.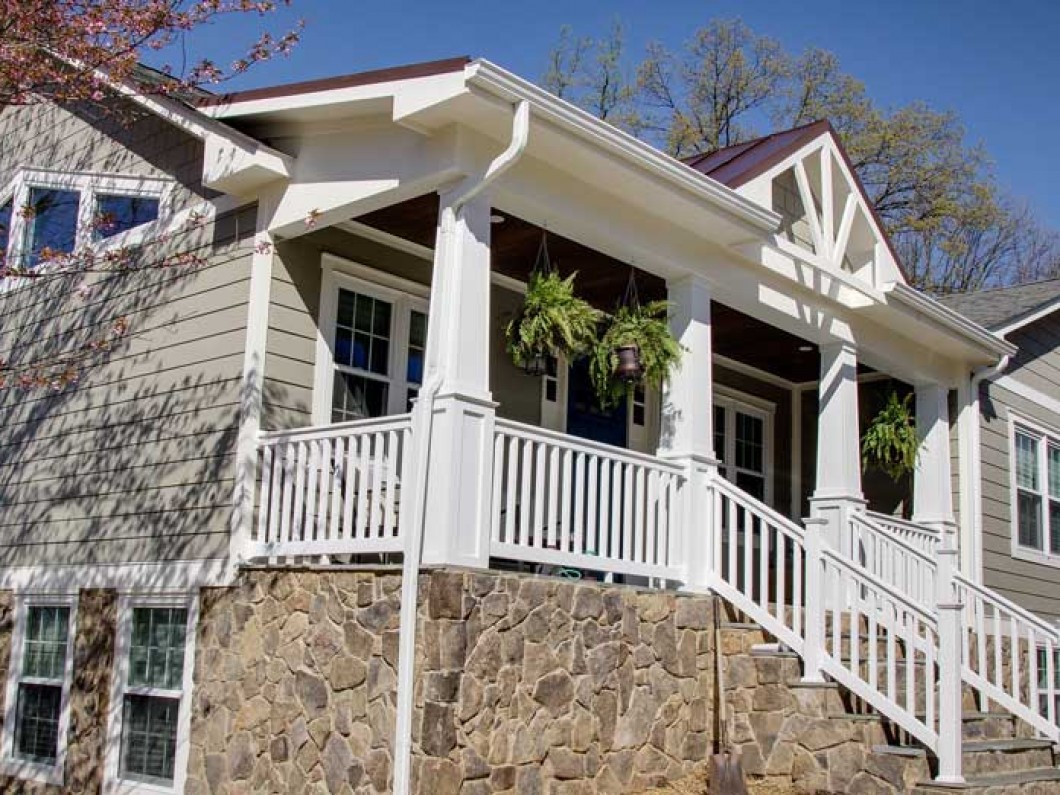 Trust Us to Build Your New House
If you need reliable new construction services in the Fairfax, VA area, choose JDS Construction Services. Our team is equipped to handle every aspect of your new home construction project from start to finish.
In addition to our general services, we also offer more specialized home building services like:
Design and Build
Soil Engineering
Well and Septic Installation
Land Development
Don't choose just any contractor for your new home construction project. Contact JDS Construction Services today to learn more about the benefits of choosing us.